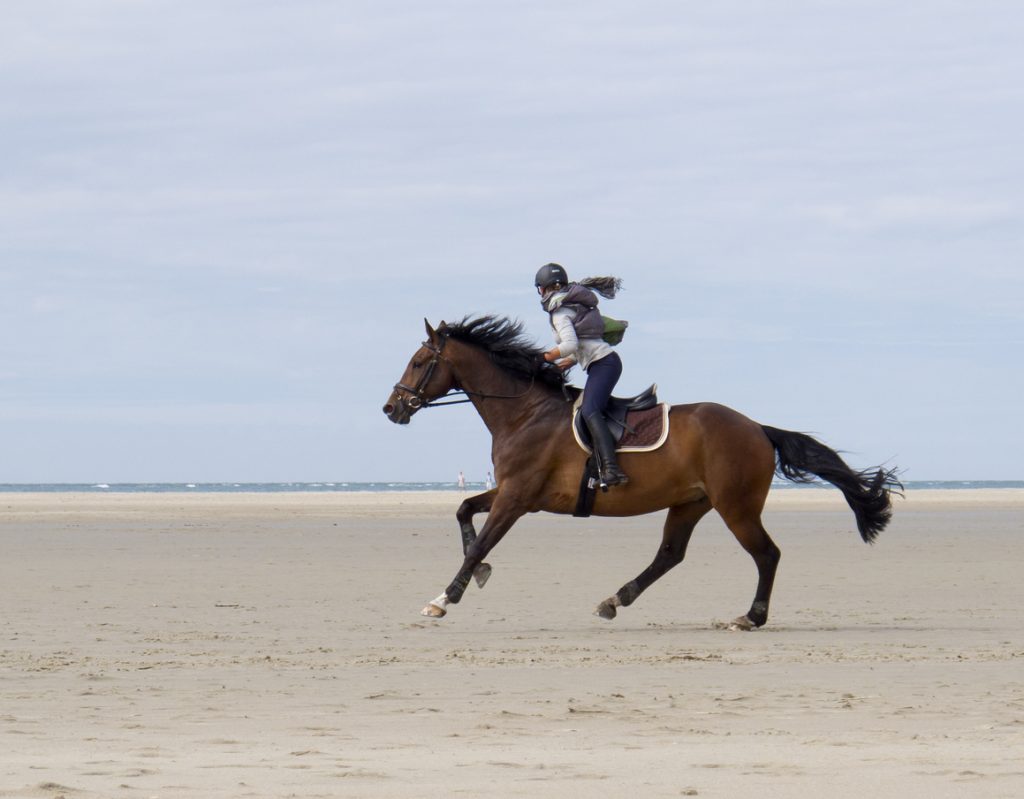 There are plenty of things to do in Deauville. On land or sea, treat yourself! Deauville invites you to get away from it all: horse riding on the beach, tennis, motor sports, sailing, catamaran, stand up paddle, sand yachting, windsurfing, kayaking, adventure course, Deauville Saint-Gatien Golf Club. Take advantage of private or group lessons with our private teacher David Piednoir.
Deauville has a rich cultural life. Between May and October, around fifteen shows are put on in a wide variety of fields, including dance, music and theatre. Most of these shows take place in the casino's magnificent Italian-style theatre. Numerous festivals punctuate the demanding programme.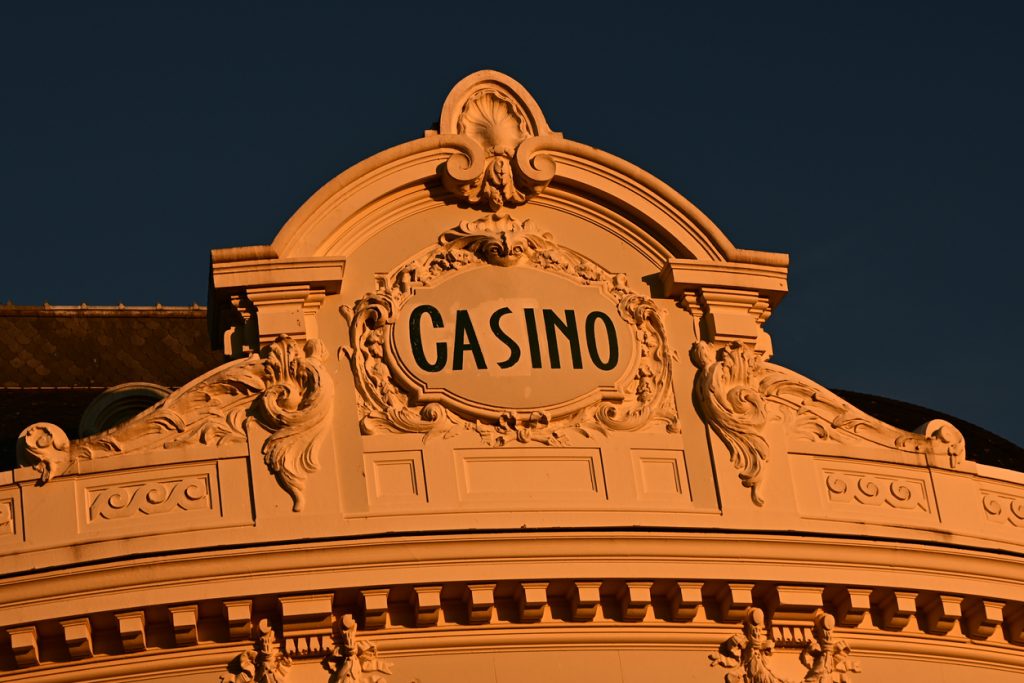 Deauville is the talk of the town when it comes to major international events in the fields of sport, cinema, photography and, of course, horses in all their forms: horse racing, sales, major competitions (jumping, polo, etc.). At the beginning of September, the American Film Festival highlights the diversity of American cinema and its stars.

Cultural, sporting, social - there's no shortage of things to do in Deauville.