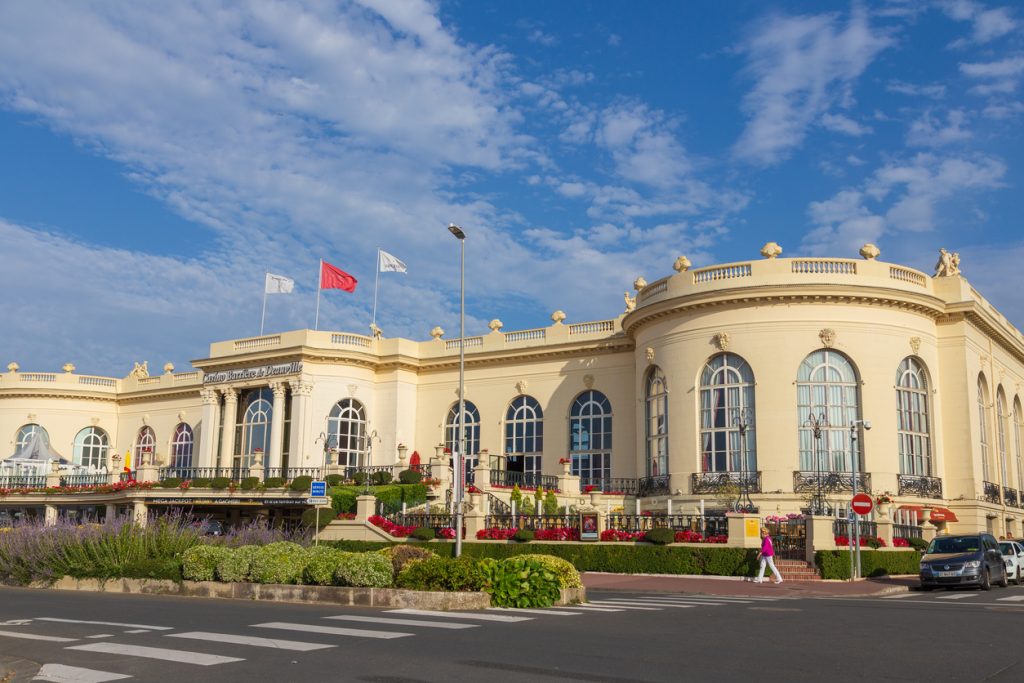 If you're wondering what to do in Deauville by day or by night, the Deauville casino offers the 2nd most beautiful gaming room in France, with a wide choice of games. If you're not gambling, you can still catch a show in the small Italian-style theatre, watch a film in the cinema or enjoy a meal in one of the three restaurants.
Deauville, which lives to the rhythm of the horse all year round, has two racecourses offering a wealth of entertainment. The Deauville-La Touques racecourse, next to our apartment hotels, offers the most extensive programme of gallop races in France. The Clairefontaine racecourse hosts flat, trotting and jump races.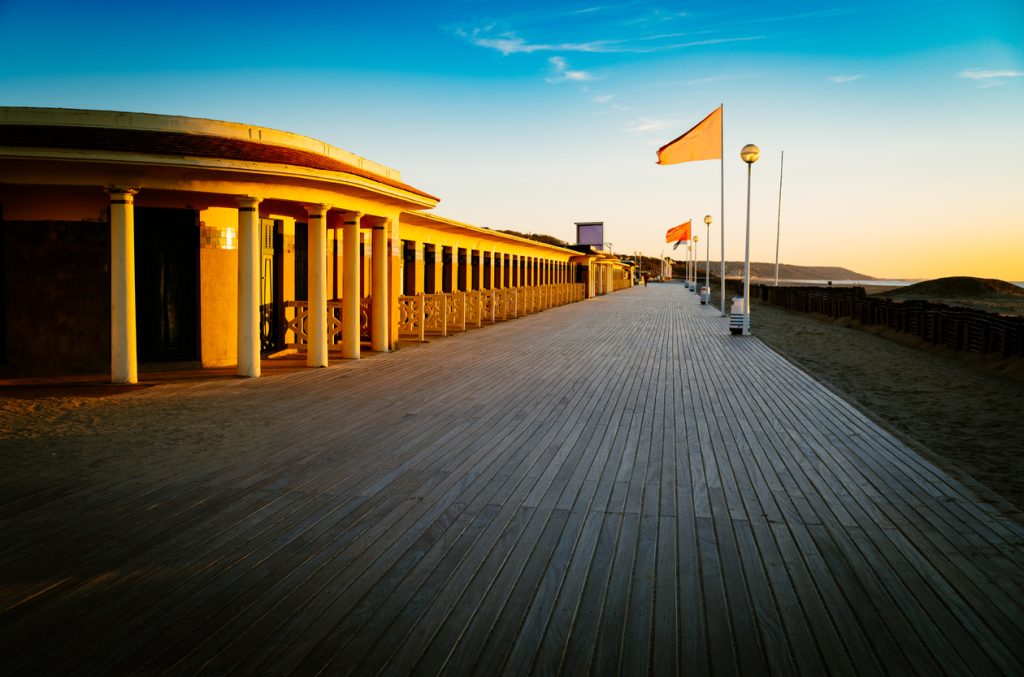 Immortalised in Claude Lelouch's film "Un homme et une femme", Deauville beach is the favourite early-morning haunt of racehorses enjoying the benefits of the sea water. Of course, it's also the place to be for summer visitors, who can discover the famous boards built in 1923.
Deauville's municipal harbour is 300 metres from Place Morny. It comprises two basins: the Bassin Morny and the Bassin des Yachts. Nearly 400 boats are moored here all year round, and 60 visitors are welcome. On the town side, the basin is bordered by the sailing school and the Deauville Yacht Club, which organises over 15 regattas a year.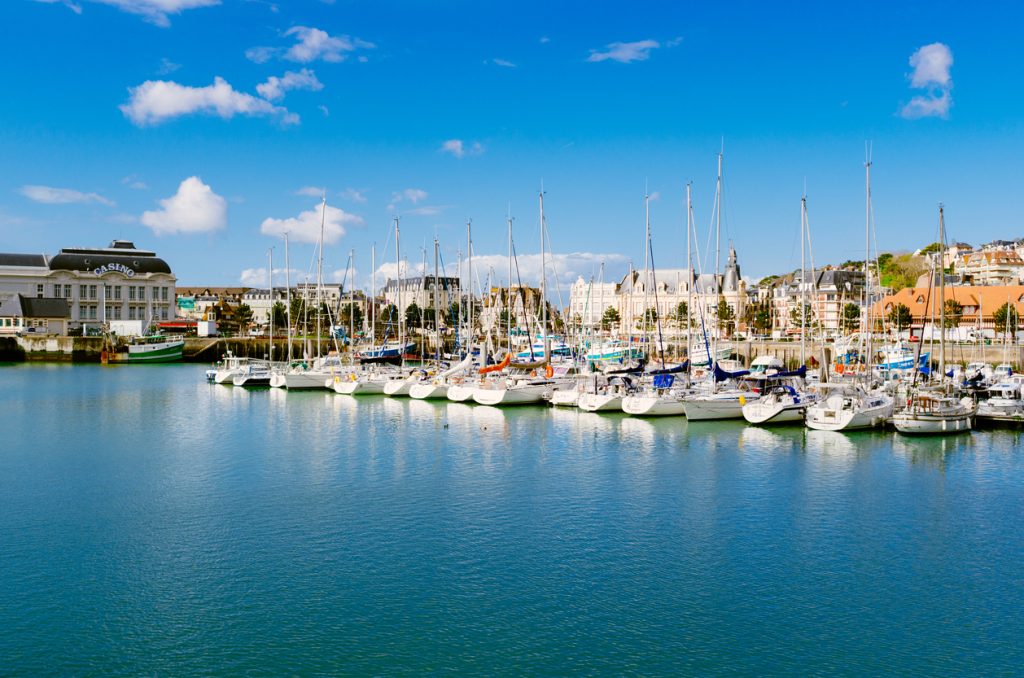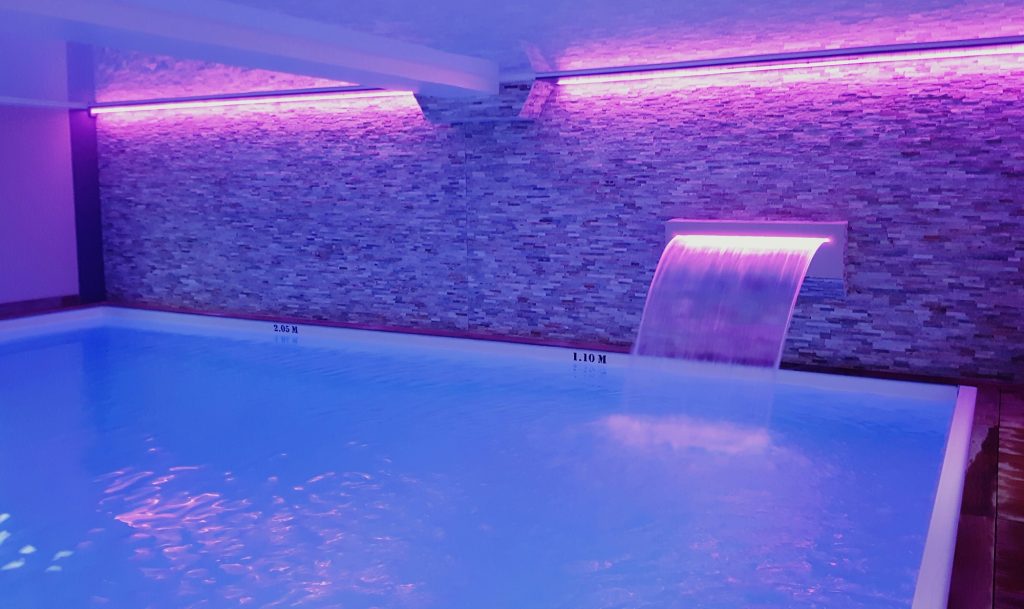 No other seaside resort in Calvados, and perhaps on the entire Normandy coast, attracts and inspires as many dreams as Deauville. Thalassotherapy plays an important role in this legendary seaside resort where luxury, calm and pleasure are the order of the day.
Deauville and its surrounding golf courses are a firm favourite with golfers. All styles of course can be found here, designed by the greatest architects and inspired by the most surprising ideas. From ponds to bunkers, some courses focus on technique, while others are more playful, satisfying golfers in search of fresh air and relaxation. What they all have in common is breathtaking scenery. Contact golf instructor David Piednoir to find out more!

If, after all these activities, you're still wondering what to do in Deauville, you should know that strolling the streets of the town is a moment's delight.